furnify Bespoke
The Service
About Us
furnify BESPOKE Is a collaboration of bespoke design and manufacturing furniture professionals brought together to provide high-quality design, development, manufacture and project management services to a wide range of potential customers, varying from private individual clients with a specific design need to the principal contractors, developers, architects, interior designers with whole projects to address.
Predominately working in the high end residential and commercial markets, although no job is necessarily too small if our expertise is of value, we work closely with our clients to develop and realise their ideas from initial conceptual design intent sketches through budget costs, design detailing, value engineering through to full production drawing design sign off right through to manufacture and delivery and installation.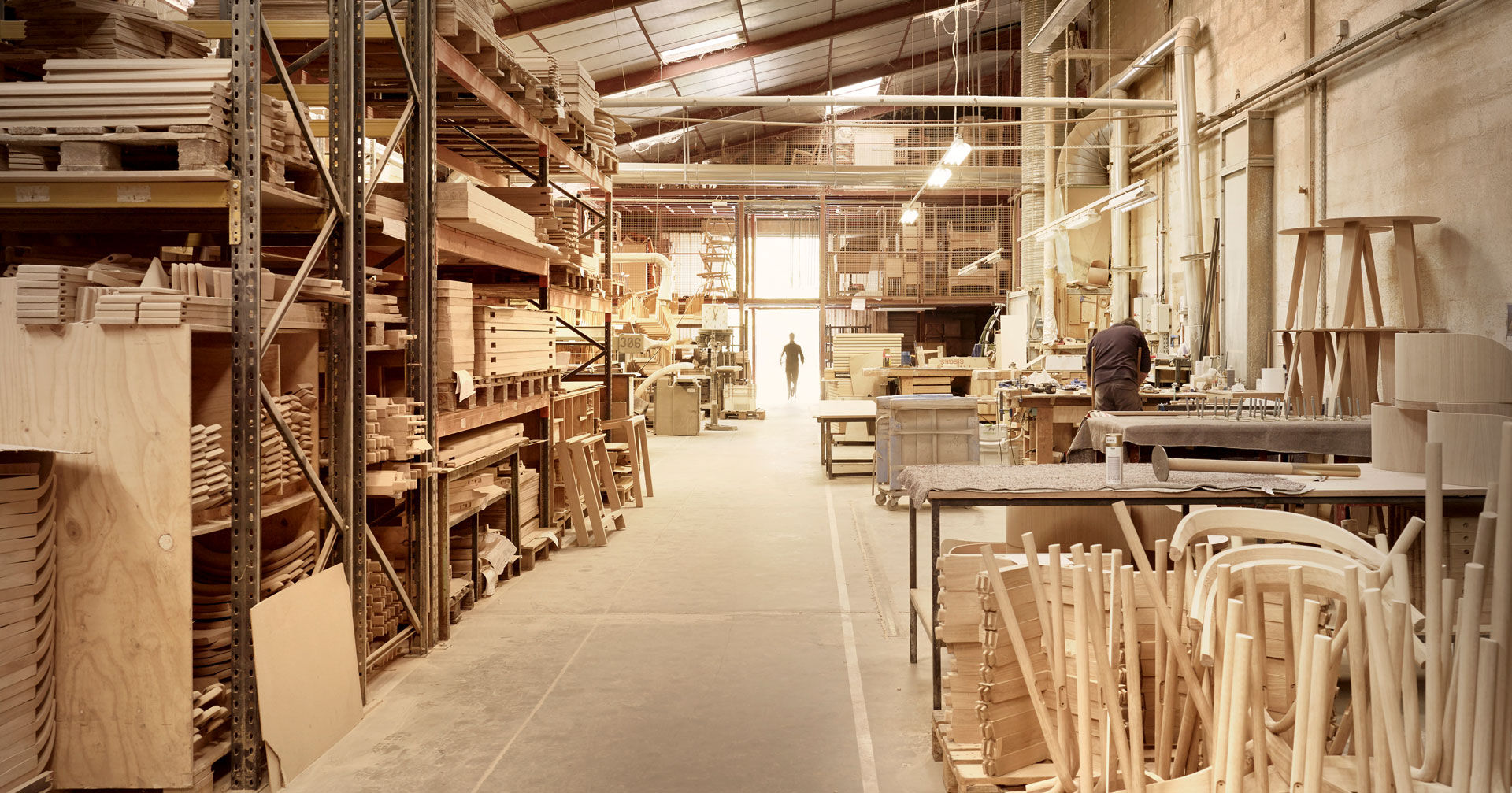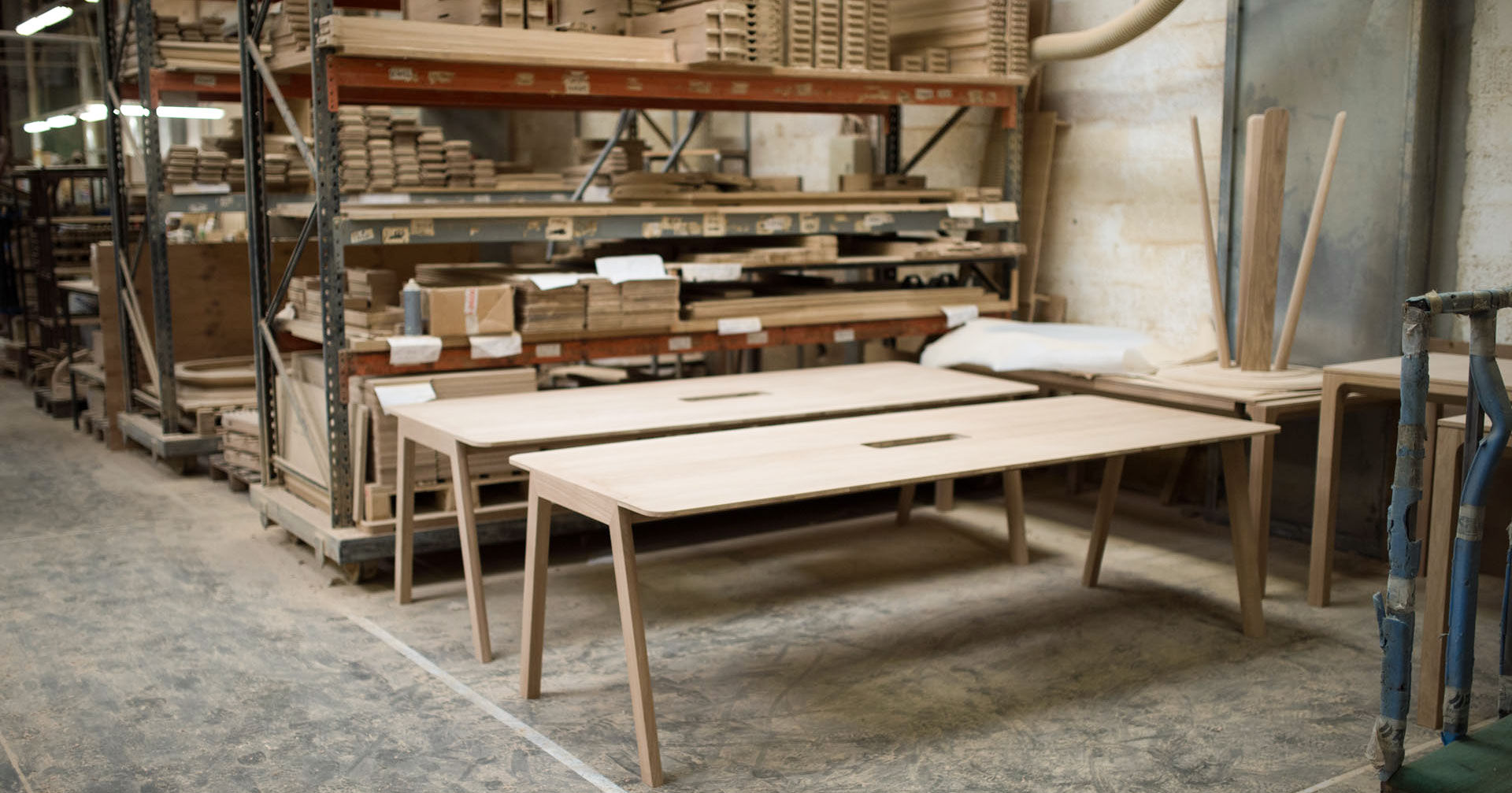 What we produce
Although we make use of several specialist manufacturing facilities including Architectural metalwork, marble and stone fabrications Saddlery and upholstery all of which are part of our extensive quality controlled supply chain, our main bespoke furniture manufacturing facility is based in West Yorkshire, where we have been manufacturing high quality custom made furniture since 1987. Combining the latest 3d modelling and cnc machining technology along with time served high quality cabinetmaking skills and knowledge. These facilities house our own specialist veneering and specialist finishes departments.
Get in touch
Supply Only
FURNIFY BESPOKE are happy to be commissioned on a 'supply only' basis, but as the majority of our specialist custom made commissions require full integration into the design scheme we offer a fully qualified site management and installation service. We have our own project management teams to co-ordinate delivery and installation to ensure that the design integrity and finished quality are not compromised due to on site integration issues.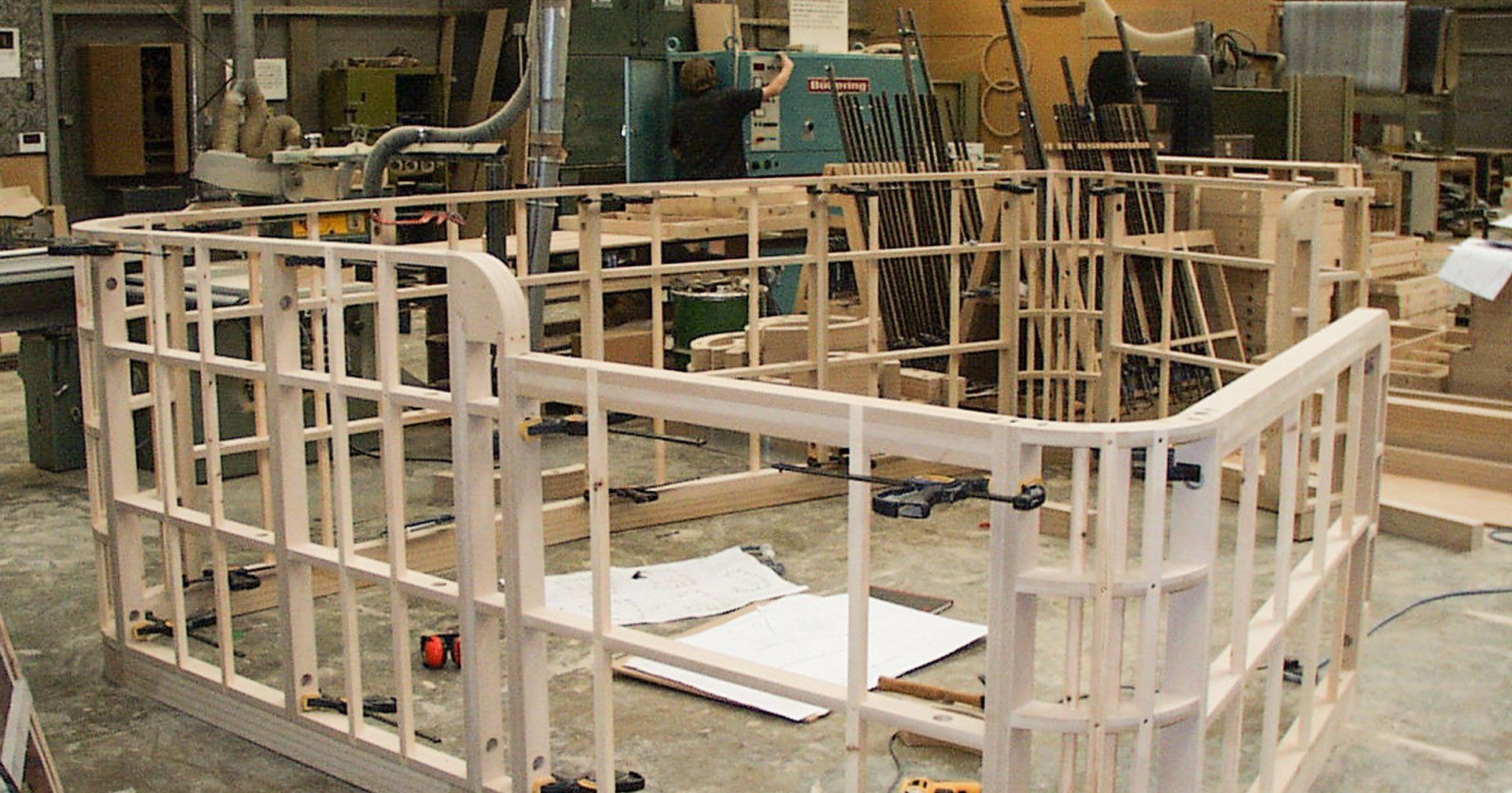 FREE Friendly Expert Advice
FREE Personalised Quote
Your Own Personal Project Manager
Social Distancing Furniture Solutions
Helping you prepare the workplace and make it a great — and safe — place to work in again.
Here are some modern office furniture solutions to help you prepare the office without diluting the office culture, creativity or productivity. People can work in environments where they can stay healthy while minimizing the chances of exposure to pathogens that cause illness. Now, you can protect your space and yourself when you're at work, without having to worry about COVID or anything else. And it means you can still enjoy your work environment instead of the cramped and socially isolated place you may have worked in at home during lockdown. For employers, our modern-style office furniture with social distancing measures and accessories let you keep your office running while helping to slash the risk of infection that might send everyone home and imperil your business. For those that are still working from home and perhaps now have the permanent flexibility to work remotely, we have some great modern home office furniture solutions that will transform a room (or part of one) into a professional space designed for work and not relaxation.