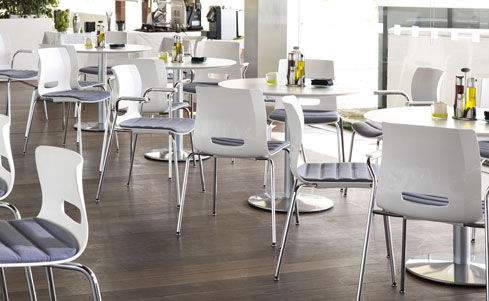 Breakout Chairs
We at furnify, offer a range of contemporary breakout chairs suitable for the breakout space.
Dont Sit Seat Cover

Don't Sit Chair Covers allow you to take chairs out of service and avoid unnecessary cleaning.

Cup Chair

Cup Chair is a multi-functional seating solution offering three base options and six shell colours.

Atal Chair

The Atal Chair family forms part of a collection of furniture suitable for cafe and breakout spaces.