furnify Bespoke
Manufacture and Management
Our Furnify Bespoke management team ensure a constant link with all relevant parties whether it is the Client, the Contractor or the Architect, to co-ordinate the key decisions and details ensuring designs are realised, quality is maintained, target dates are met and completion dates achieved.
Every custom made product or bespoke project has a team assigned, which may include a Contract Manager, a design manager and Draughtsman and a team leader within the workshop and installation team to take ownership of the delivery of the project to through to completion. With a keen eye on commercial management throughout we aim to conclude financial matters swiftly to avoid any additional costs for ourselves and our clients, both of whom are looking forward to the next project.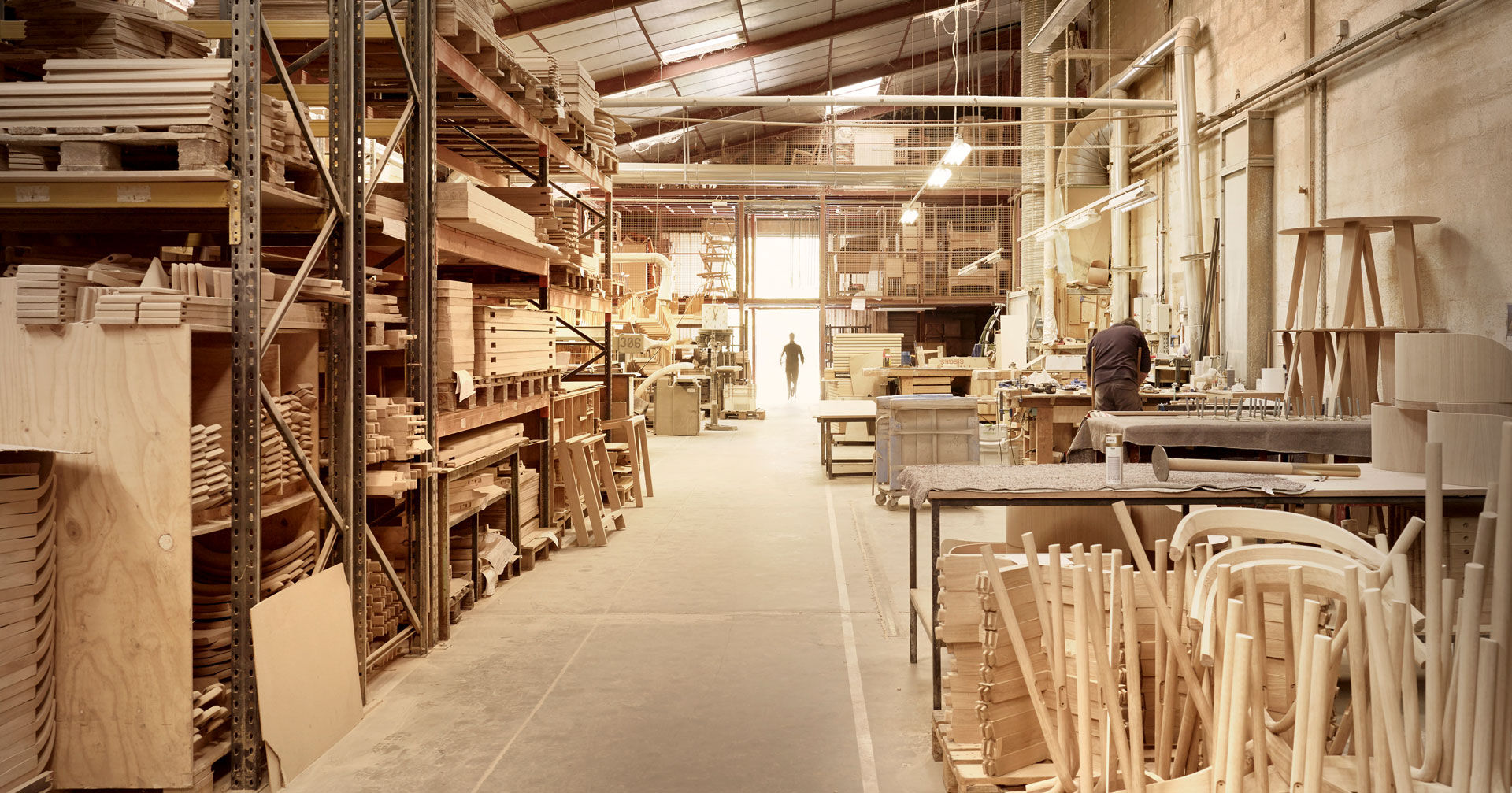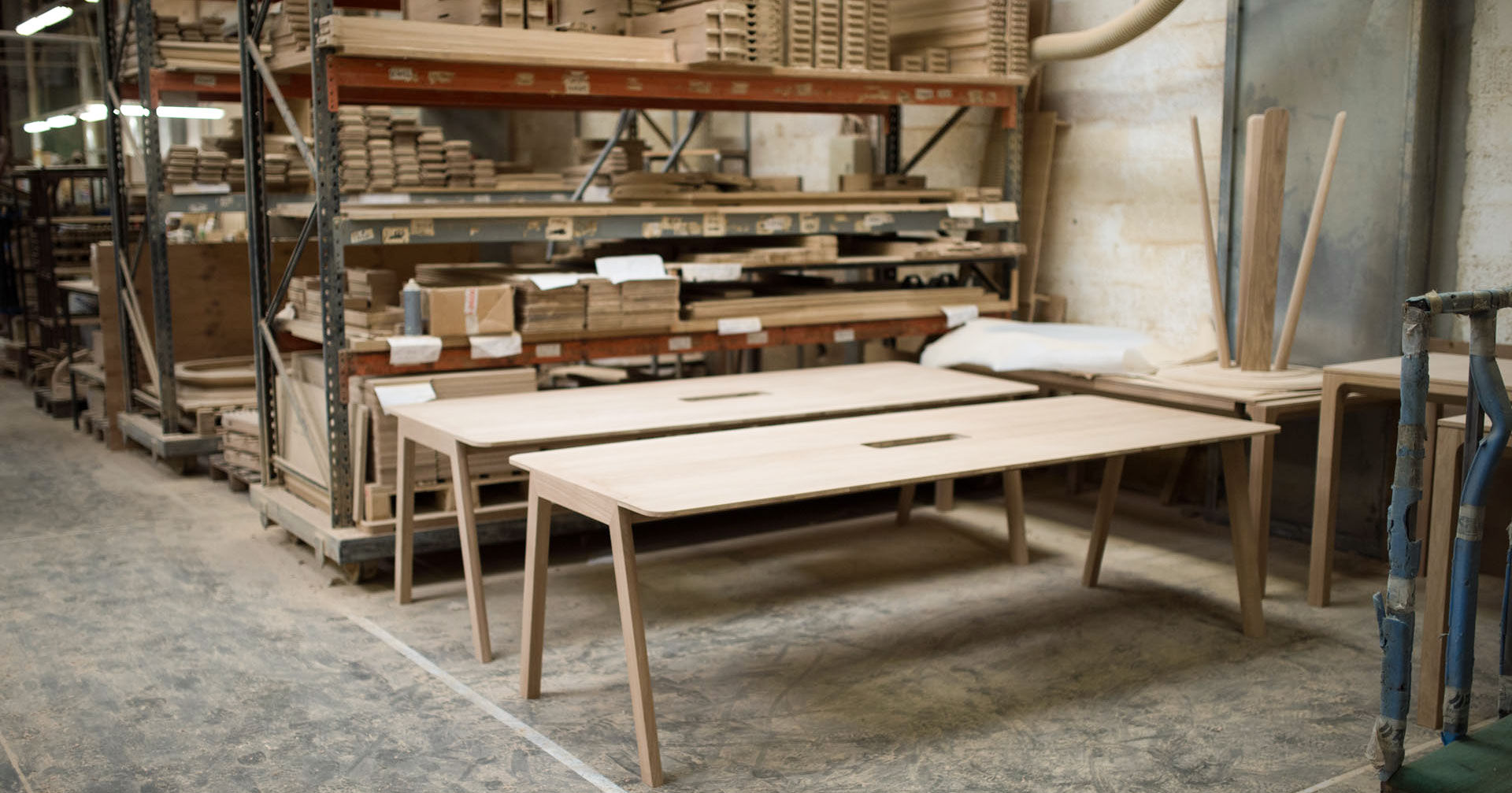 At Furnify Bespoke we design and manufacture all types of bespoke furniture, custom made furnishings and bespoke architectural products, But that is just the start: from the specialist joinery elements throughout a corporate office to a bespoke stainless steel ceiling canopy or maybe a concrete bespoke designed reception desk or a sympathetic custom made upholstered acoustic built-in quiet space the interior of a listed building.
We love creating, we always have, ever since some of us started designing and making furniture back in 1981. We now have a wealth of knowledge and expertise along with an extensive manufacturing base and supply chain. Our portfolio of works covers a large area of expertise as well as working with some of the most renowned architects and designers, buildings and events. We have also worked in a multitude of specialist areas Including Cabinet making, specialist Veneering, specialist joinery, upholstery and re-upholstery, specialist finishes and polishing, Architectural metalwork, marble granite and stonework, solid surfaces such as Corian. And bespoke glass products and processes.
Get in touch
Furnify Bespoke has spent 40 years nurturing and developing the skills of our craftsmen and artisans in the specialist skills required for each element of our works. All of our production teams are highly trained, and many have been trained in our factory facilities serving trade apprenticeships. We tightly control the whole manufacturing process that is the key to ensuring quality. We utilise the most up to date computer-controlled machinery and equipment, but we are not a production line.
In many instances our projects can require the attention of people from a number of areas of expertise, including draughtsmen cabinet makers, bench joiner's machinists, veneerers', metal workers, sheet metal workers, engineers stonemasons, upholsterers, specialist finishers and dedicated site installation teams all our dedicated teams ensure that our finished products are of the highest standards. We take our responsibilities to deliver satisfaction very seriously. All of our materials are carefully sourced, with a great emphasis on sustainable and carbon footprint issues we source as locally as possible. Wherever possible we use water based lacquers and natural oil finishes.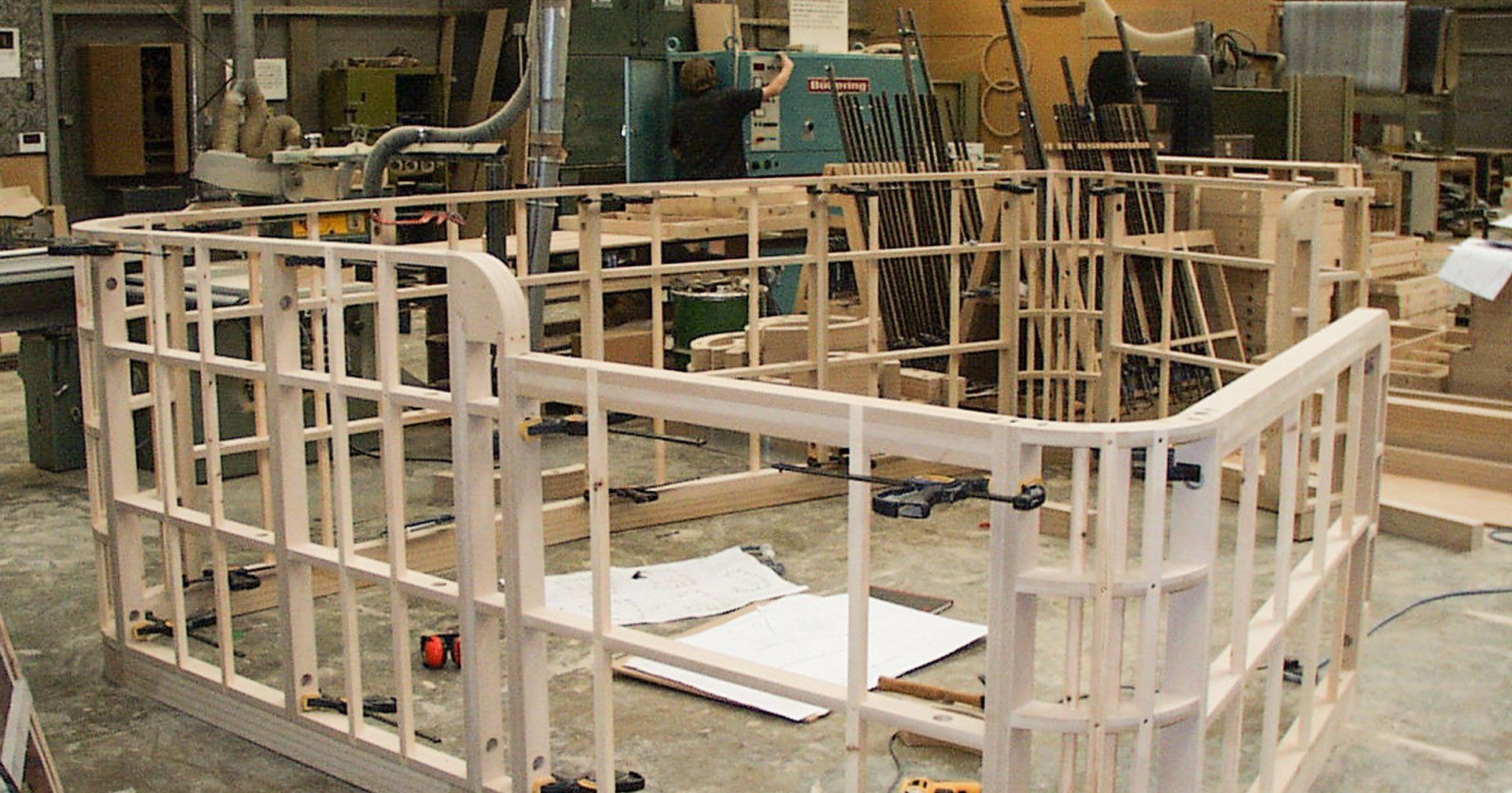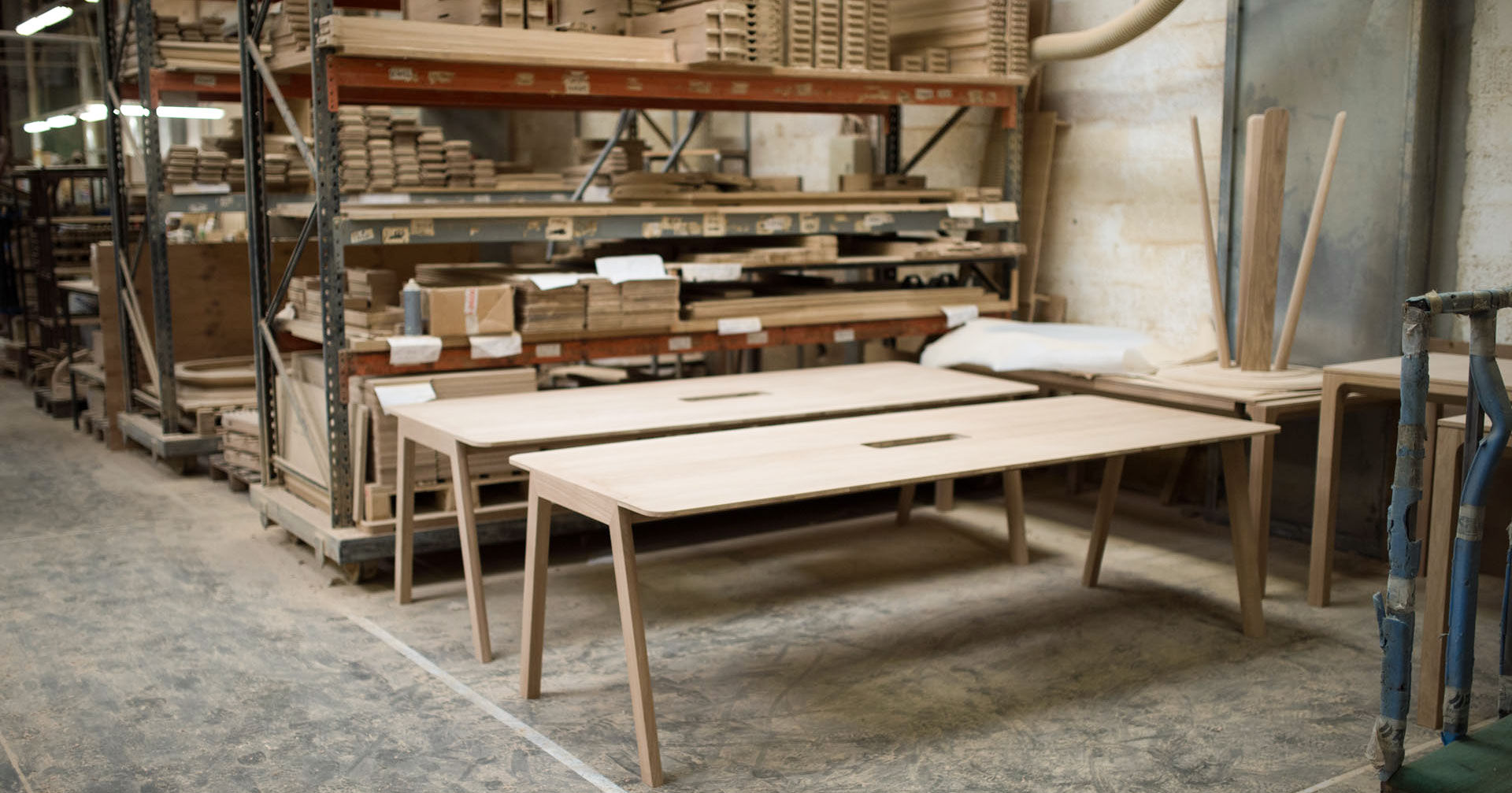 Installation
To ensure our efforts in production are not compromised, our site installation teams are as dedicated to the projects as the factory craftsmen. Their appreciation for project value ensures that finished goods are handled with the care necessary to avoid costly damage and timely delays.
All of our installation teams also maintain the current Health & Safety Requirements of major sites, holding CSCS Cards IPAF Certificates and are PASMA trained and CHAS approved.
Our teams travel throughout the UK, to other parts of Europe to install our products, necessitating thorough support and organisation.
Our emphasis on customer satisfaction is always paramount, and our after-sales engineers are available to ensure that any unforeseen problems are dealt with professionally and promptly.
Get in touch
FREE Friendly Expert Advice
FREE Personalised Quote
Your Own Personal Project Manager
Social Distancing Furniture Solutions
Helping you prepare the workplace and make it a great — and safe — place to work in again.
Here are some modern office furniture solutions to help you prepare the office without diluting the office culture, creativity or productivity. People can work in environments where they can stay healthy while minimizing the chances of exposure to pathogens that cause illness. Now, you can protect your space and yourself when you're at work, without having to worry about COVID or anything else. And it means you can still enjoy your work environment instead of the cramped and socially isolated place you may have worked in at home during lockdown. For employers, our modern-style office furniture with social distancing measures and accessories let you keep your office running while helping to slash the risk of infection that might send everyone home and imperil your business. For those that are still working from home and perhaps now have the permanent flexibility to work remotely, we have some great modern home office furniture solutions that will transform a room (or part of one) into a professional space designed for work and not relaxation.
TOOtheLOUNGE

TOOtheLOUNGE Workspace features a horizontally and vertically adjustable desk with power.