furnify Bespoke
Design
Our Aproach
Here at Furnify bespoke we pride ourselves on our ability to resolve problems and deliver quality resolutions to our customer's requests. When we receive your enquiry one of our designers will discuss your request, your thoughts and ideas and any specific requirements aesthetic functional and commercial.
Once we have completed the initial consultation, we will prepare a detailed proposal, for your personal request this could anything from an outline design of an individual piece, to a full scope of works and estimated project cost.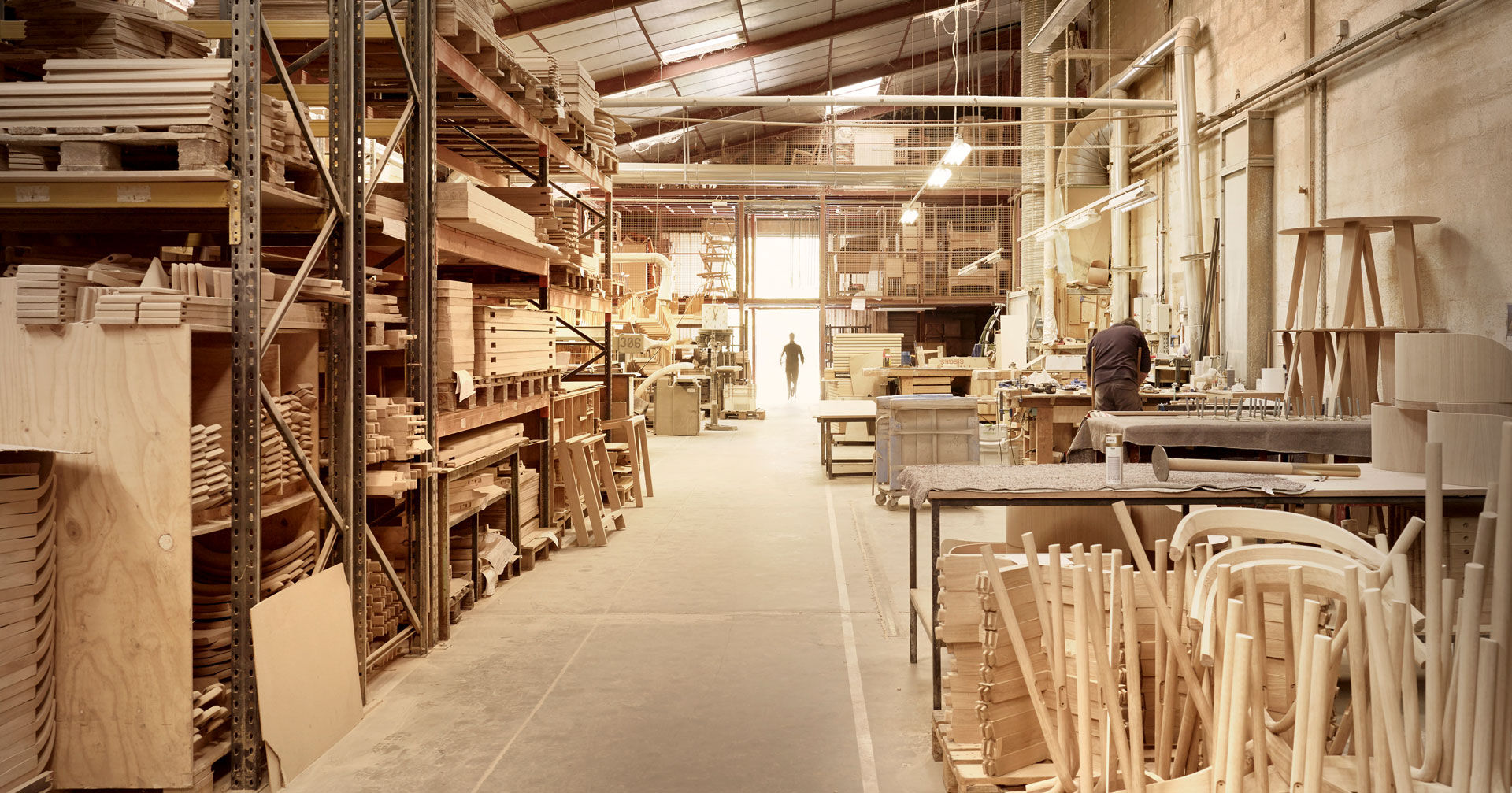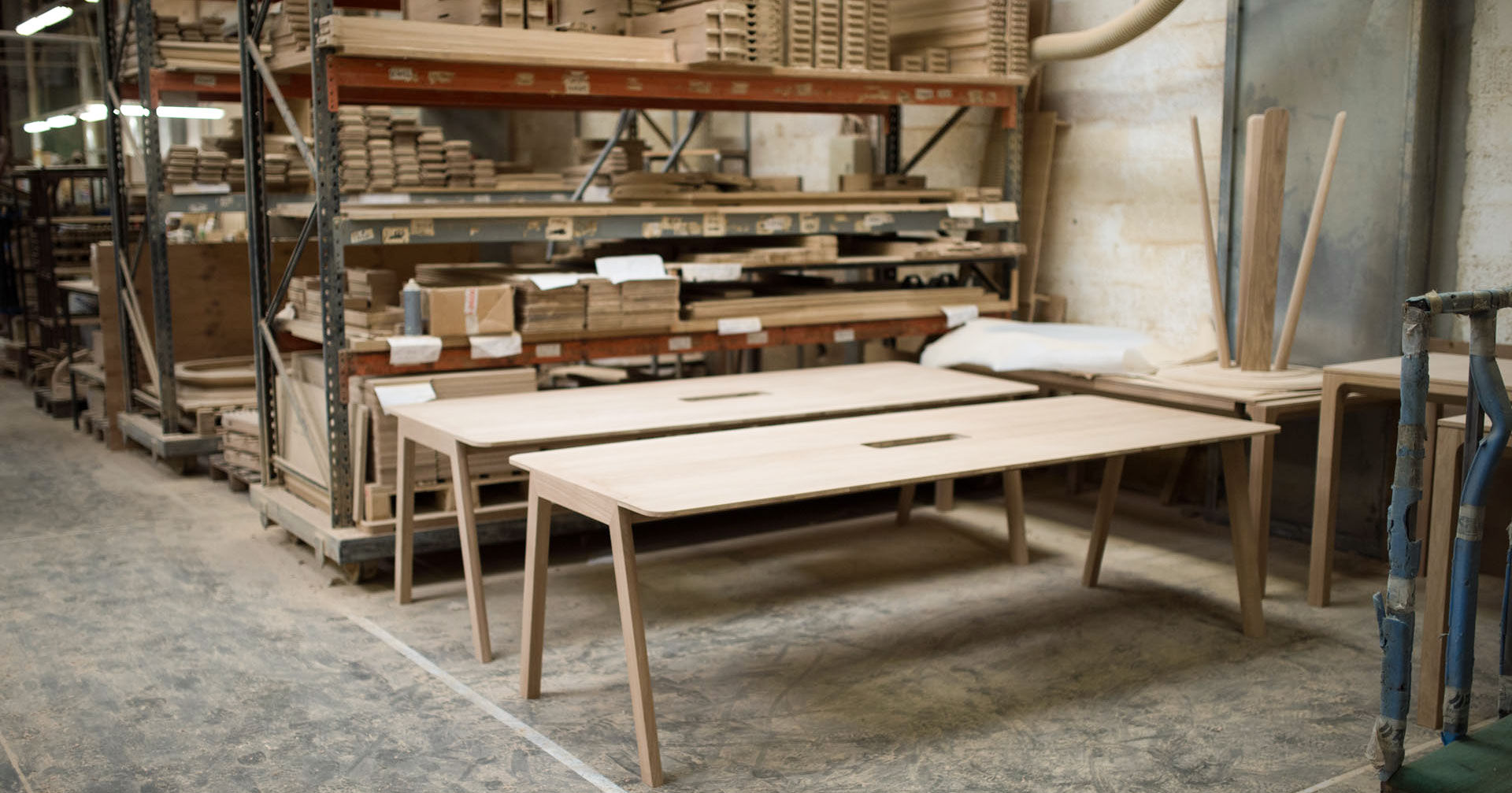 What we produce
In the area of bespoke design and manufacture, no two projects are identical, with this in mind our design team work very closely with each client to understand the complexities not only of the of the function and co-ordination of the works but also the aesthetics and finer details of each task, this enables the development of a practical and beautiful solution to each personal 'one off product' every time.
Design presentations can include sketches, concept or full technical drawings with a comprehensive specification of material and finish samples, accurate budgets will be provided at this stage, along with a programme for the works.
This is where your dream of that bespoke, custom made piece is brought to life.
Get in touch
With the use of 2 and 3D CAD technology as well as trained design engineers we turn our client's concepts and ideas into a considered cost effective design, with a keen eye on not only the design but also the manufacture the programme and installation as well as ongoing maintenance and environmental effect. We are very sensitive to the environmental impact of everything we do, and are dedicated to maintaining a sustainable, environmentally aware approach at every stage of the process. We make a conscious choice of every material proposed and used, aiming in the future for all materials to be sustainable or having the potential to be fully recyclable at the end of use.
The application of our design development and expertise ensures a value for money, quality bespoke solution for our customers and enables us to remain competitive in the market place. Problem resolution at the design stage ensures that costly errors are avoided for ourselves and our customers at either the manufacturing or installation stages. Our team will manufacture, deliver and install your project with the utmost care and respect for you and your colleagues and your environment, ensuring the experience is as positive and rewarding as possible.
Interested? Talk to us anytime about your requirements or get in touch for a free consultation, Via phone, virtual meeting or site visit where applicable. Conceive, believe, achieve.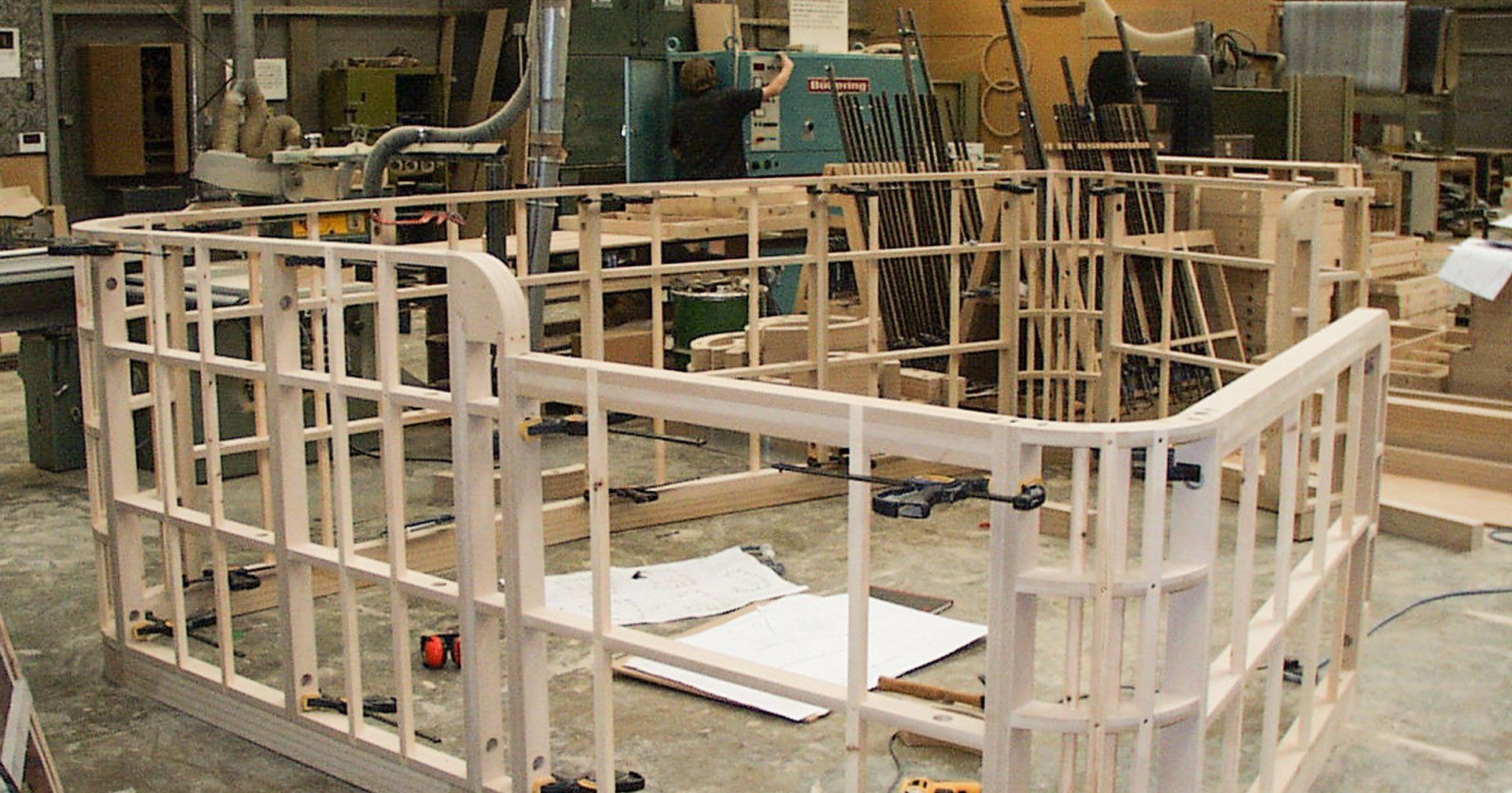 FREE Friendly Expert Advice
FREE Personalised Quote
Your Own Personal Project Manager
Social Distancing Furniture Solutions
Helping you prepare the workplace and make it a great — and safe — place to work in again.
Here are some modern office furniture solutions to help you prepare the office without diluting the office culture, creativity or productivity. People can work in environments where they can stay healthy while minimizing the chances of exposure to pathogens that cause illness. Now, you can protect your space and yourself when you're at work, without having to worry about COVID or anything else. And it means you can still enjoy your work environment instead of the cramped and socially isolated place you may have worked in at home during lockdown. For employers, our modern-style office furniture with social distancing measures and accessories let you keep your office running while helping to slash the risk of infection that might send everyone home and imperil your business. For those that are still working from home and perhaps now have the permanent flexibility to work remotely, we have some great modern home office furniture solutions that will transform a room (or part of one) into a professional space designed for work and not relaxation.
TOOtheLOUNGE

TOOtheLOUNGE Workspace features a horizontally and vertically adjustable desk with power.