furnify Bespoke
Bespoke Commercial Furniture
What we do
At furnify, our team has successfully designed and manufactured bespoke commercial furniture of the highest quality for over 40 years.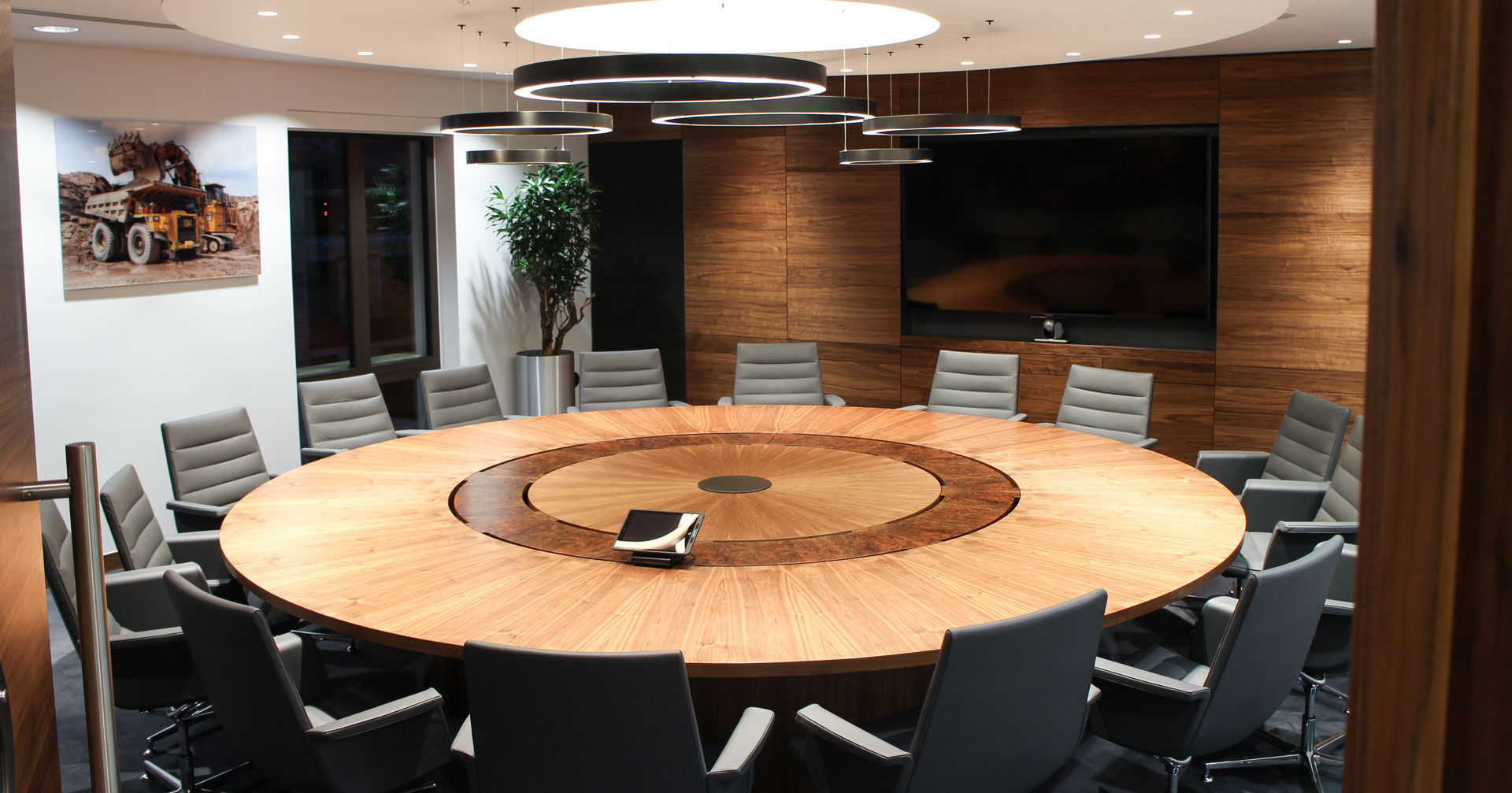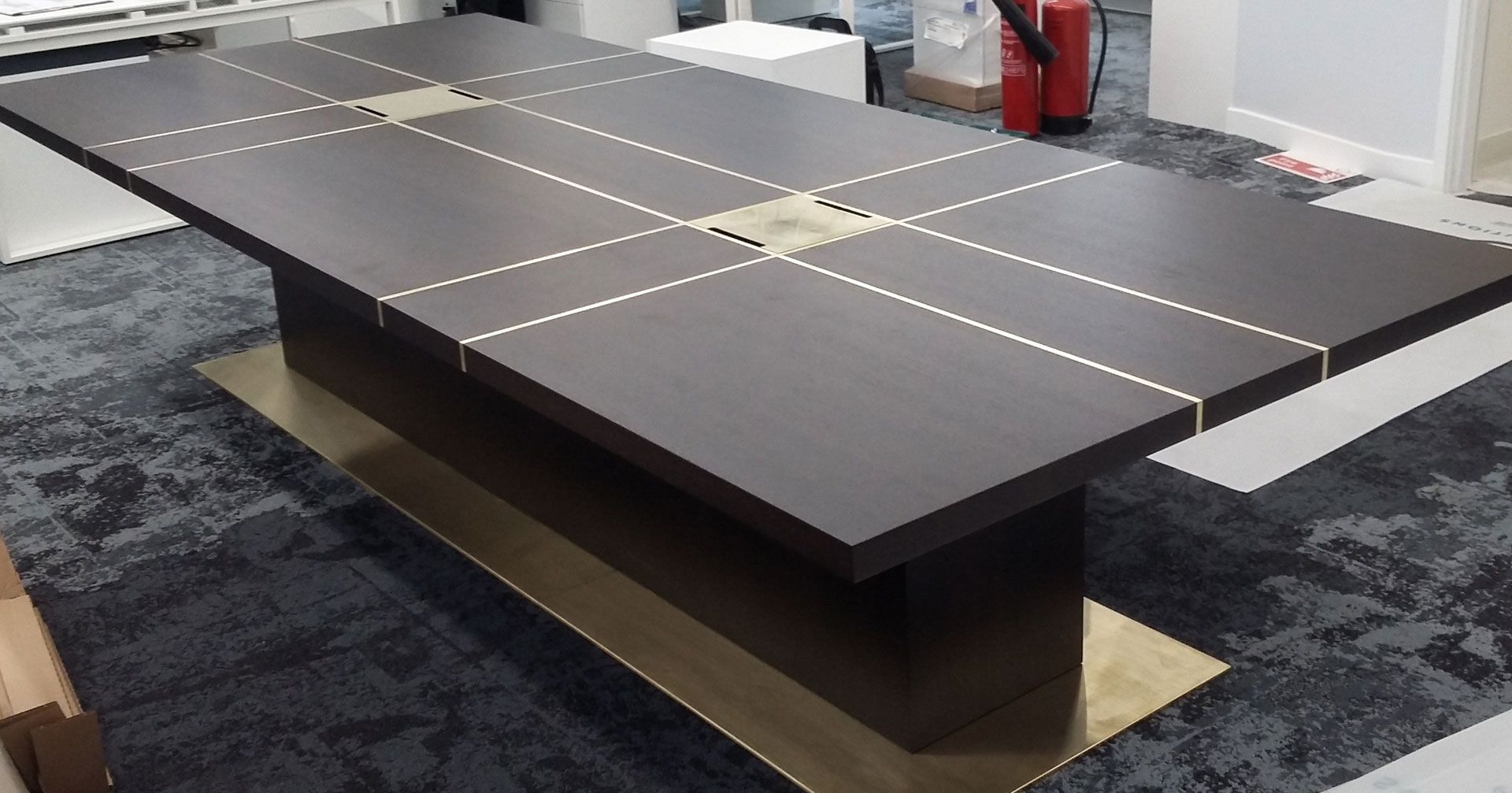 What we produce
Our services include all types of seating including, chairs, bench seating, booth seating, cushions, wall panels and acoustic panels, all customised to meet our client's demanding expectations. From single seats to roll-outs and full interior fit-outs, working with high-quality fabrics, leathers and faux leathers.
Get in touch
Refurbished Upholstery
In the throwaway age that we live in, why not think twice about replacing your seating, and have us transform it into something exciting and new. At Furnify we can take your tired and dilapidated pieces of upholstered furniture and turn them into something that is both stylish and modern, which reflects their interior surroundings. Not only is this a practical solution that is good for the environment, but it is also more cost effective.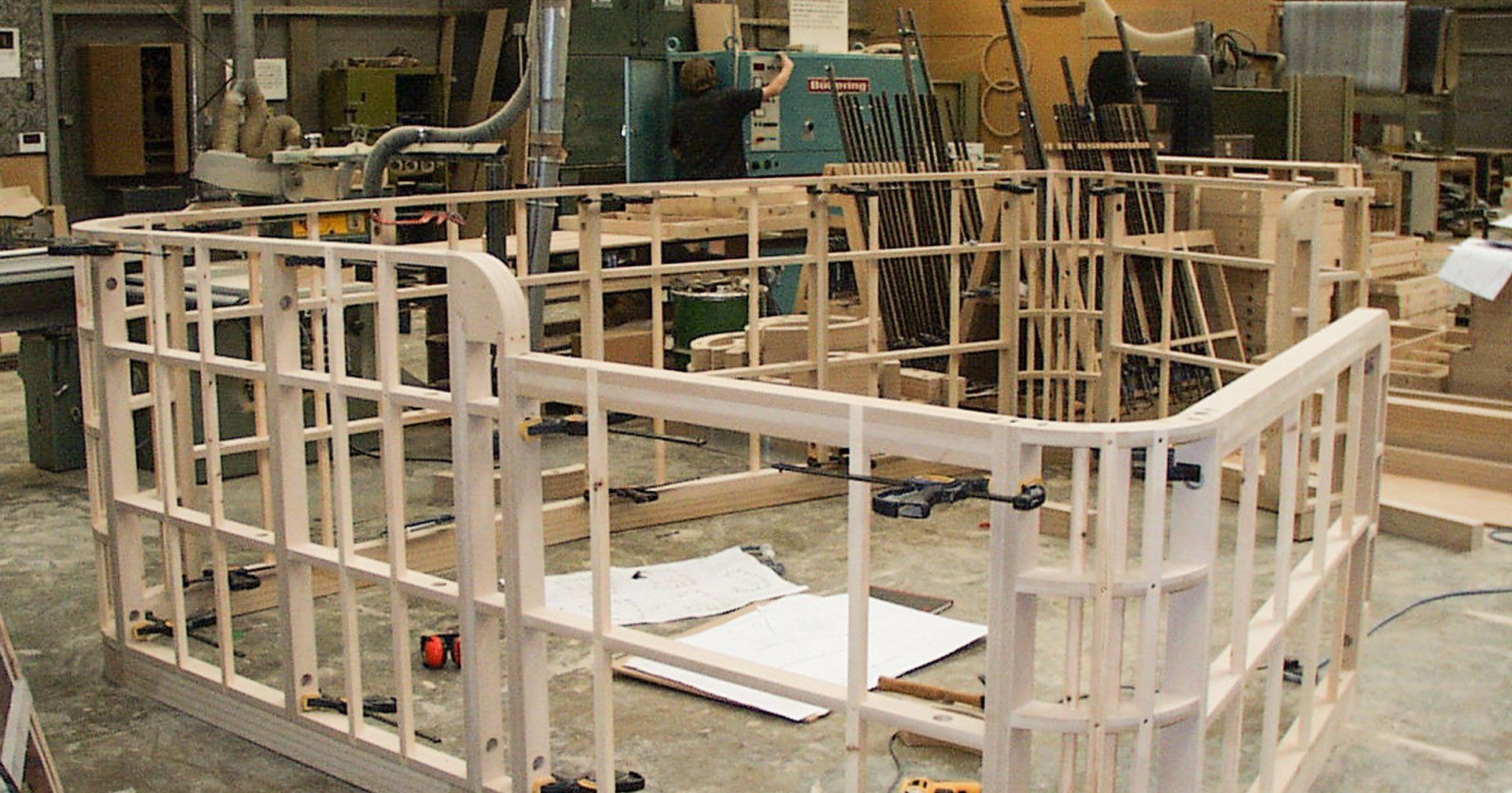 FREE Friendly Expert Advice
FREE Personalised Quote
Your Own Personal Project Manager
Social Distancing Furniture Solutions
Helping you prepare the workplace and make it a great — and safe — place to work in again.
Here are some modern office furniture solutions to help you prepare the office without diluting the office culture, creativity or productivity. People can work in environments where they can stay healthy while minimizing the chances of exposure to pathogens that cause illness. Now, you can protect your space and yourself when you're at work, without having to worry about COVID or anything else. And it means you can still enjoy your work environment instead of the cramped and socially isolated place you may have worked in at home during lockdown. For employers, our modern-style office furniture with social distancing measures and accessories let you keep your office running while helping to slash the risk of infection that might send everyone home and imperil your business. For those that are still working from home and perhaps now have the permanent flexibility to work remotely, we have some great modern home office furniture solutions that will transform a room (or part of one) into a professional space designed for work and not relaxation.
TOOtheLOUNGE

TOOtheLOUNGE Workspace features a horizontally and vertically adjustable desk with power.